Scratch-Brite is a one step wonder for all wood surfaces that need reuvenating. It colors and blends surfaces scratches while adding moisture and a beautiful, long lasting luster. Its superb blending ability spans from dark oak and walnut to light oaks. Simply wipe onto finish, let penetrate, then buff with a clean cloth to obtain a smooth deep shine,. Give new life to old instruments, hardwood floors, antiques, and much more. Available in convenient 4 oz., 8 oz,, and 32 oz. Bottles.
Shipping & Returns

Delivery charges may vary from one shipment to another.
We will confirm these fees with you before proceeding with the payment.

Please note that our business hours are (Eastern Time):
Mon-Thu: 8h00-17h00
Fri: 8h00-16h30

Thank you
View full details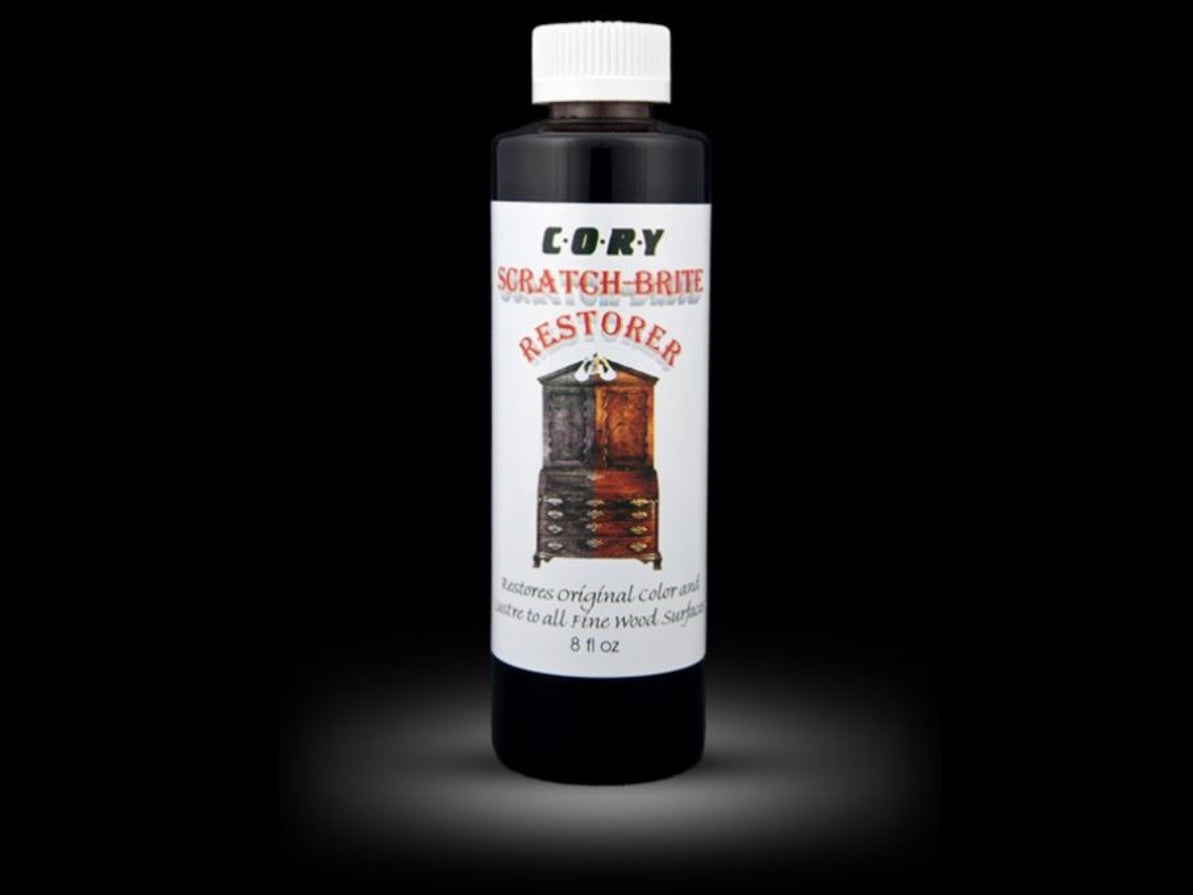 Pianos Bolduc, manufacturer of fine piano components, maker of specialized tools, and major piano re-builder distributes parts and supplies for piano technicians and rebuilders around the world. This catalogue has been specially designed to serve piano technicians, re-builders, and manufacturers. For technical advice, please do not hesitate to contact us by e-mail (info@pianosbolduc.com).